After Rio Dulce, Livingston and later Tikal I had a couple of weeks more for Guatemala. I spent them wisely mostly on the gringo trail.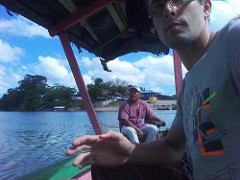 Chicken busing from Flores to Semuc Champey was not really money/time efficient, but was fun anyway. Semuc Champey itself was wonderful. The one day tour with river swing, caving with candles, bridge jump (I skipped on this one) and the waterfalls of Semuc Champey makes clearly for one of the best days I have spent in Central America.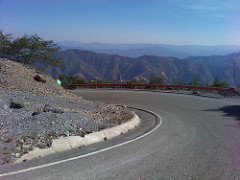 Chicken busing from Semuc Champey to Xela was harder than expected. The road might have the most scenic views in Guatemala, but it is a bit of exaggeration to call it a road in many places. I did not make it in one day, I had to stay in Huehue. On the other hand I got to ride on the roof of the bus and I got to take my backpack from one bus, jump on the roof of other bus and fasten my backpack there. All while listening to "mira el gringo, que hace!".
Xela was super. Very much so due to Quetzaltrackkers. First they took me to the top of Santa Maria, which was a tough hike with some lava and sunrise watching as a reward. Then their beneficial party, where I just had to drink, because "it's for the children". And last but not least the three day hike to Lago Atitlan was a perfect thing to round it up. With Maya sauna, smoothies ordered from the jungle and sunrise over Lago to finish.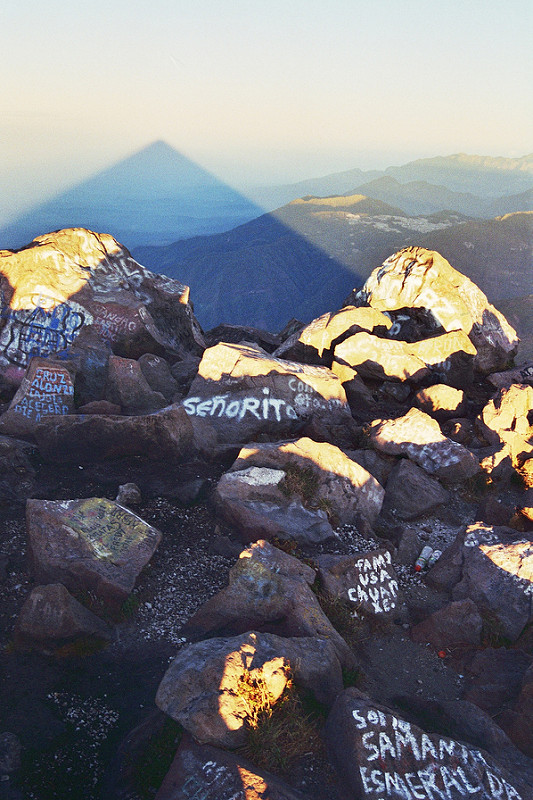 When/if your browser processes JavaScript on this page, there will be interactive map here showing the track(s) in gpx file(s) listed underneath. Alternatively you can download them and open them in any gpx-viewing software you wish.
Lago was nice although the boat ride against Xocomil was rough.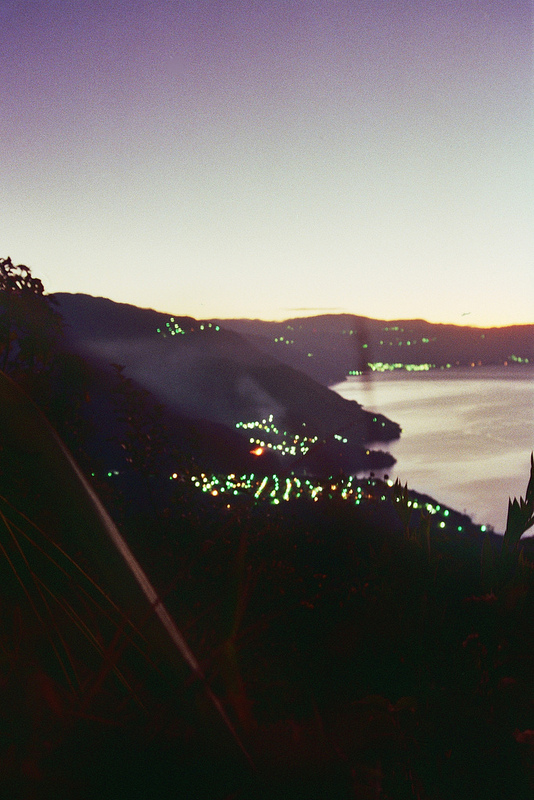 And Antigua was nice too, although I spent most of the time here reading, having a rest and generally preparing for the next jump out of Central America. But not home fortunately…